Partners Involved
The AfDB, Belgium, Germany (through GIZ and KFW), GGGI, ICLEI Local Government for Sustainability, IRENA, the Netherlands, SNV, Sweden, United Kingdom, UNDP, UN Habitat and the World Bank
Rwanda's firm commitment to climate action can be seen in this revised NDC, which increases ambition in all components. It is particularly focused on transparency, clarity and the monitoring of the goals we have set for ourselves."
Dr. Jeanne d'Arc Mujawamariya
Minister of Environment, Republic of Rwanda
Rwanda has put green growth and climate resilience at the heart of economic development, raising its climate ambition and putting in place powerful mechanisms to mobilize finance. It is a compelling example of what can be achieved through country leadership and comprehensive NDC Partnership support.
In May 2020, Rwanda became the first African country to submit an updated NDC with stronger climate targets to the UN Framework Convention on Climate Change (UNFCCC). This sets a goal to cut emissions by up to 38 percent by 2030 and identifies USD5.7 billion in needs for mitigation measures and USD5.3 billion to adapt vulnerable sectors to climate impacts.
The NDC Partnership supported Rwanda's Government in its ambitious actions. The country's 2019-2021 NDC Partnership Plan lays out economy-wide actions and targets, and Partnership members committed more than USD20 million in technical assistance, which facilitates flagship projects that mobilize several hundreds of millions of dollars. Initiatives are underway to strengthen government institutions, cross-sector coordination, technical expertise, and data collection for tracking progress. The Partnership also supported Rwanda in developing its updated, more ambitious NDC.
Raising Climate Ambition
Rwanda's updated NDC commits to: reduce greenhouse gas emissions by 38 percent through unconditional and conditional measures in agriculture, energy, waste, and industrial processes and product use; and drive adaptation through 24 interventions across eight sectors: water, agriculture, and forestry, human settlement, health, transport, mining, and cross-sectional.
To deliver on these goals, the government has pledged to raise USD11 billion—more than the country's annual GDP.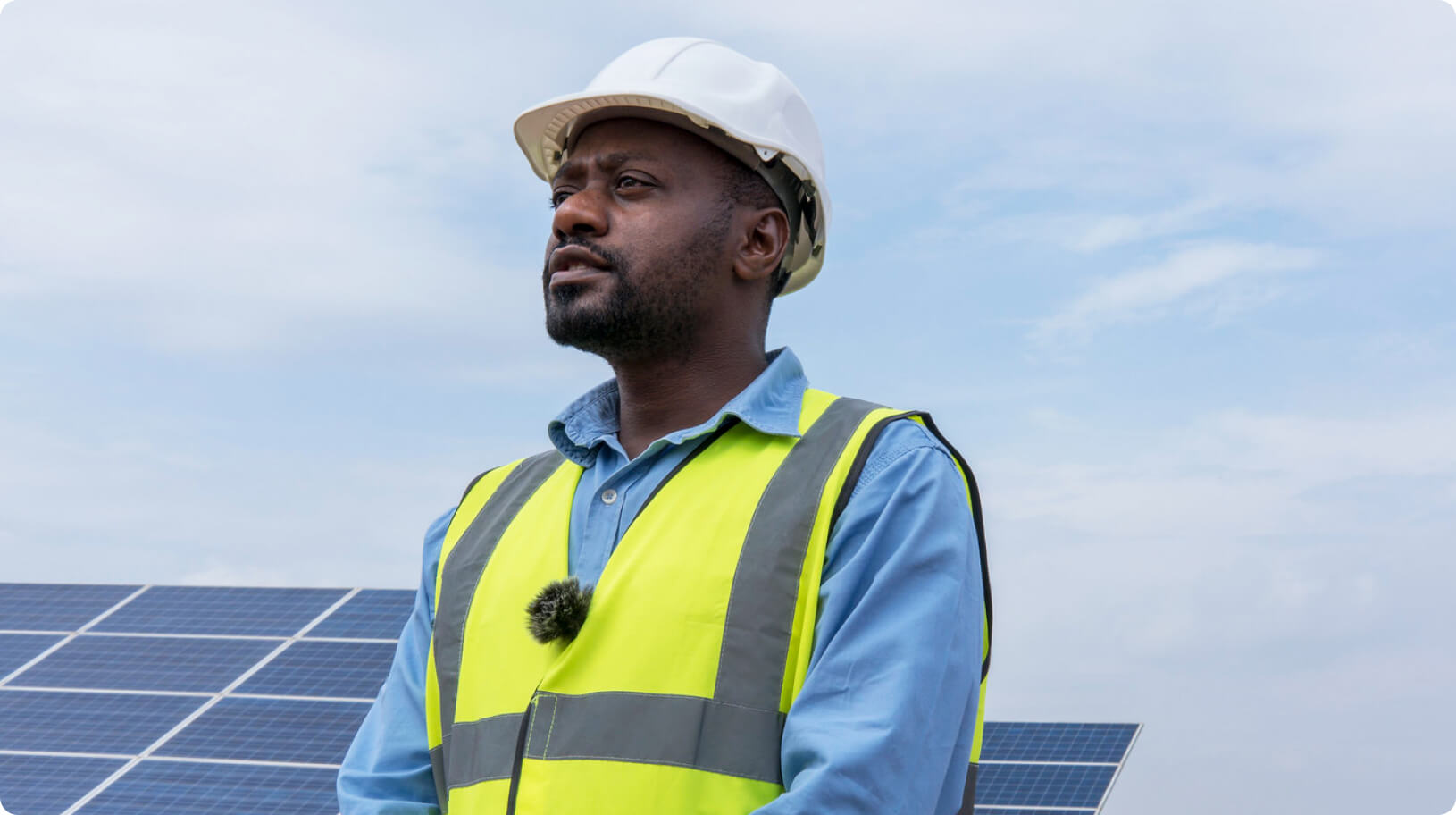 Rwanda's Climate Action Framework
Rwanda's Partnership Plan consolidates existing climate action and investment plans into a single implementation framework: Strategic Program for Climate Resilience; Scaling Up Renewable Energy Program; Green Climate Fund Strategic Framework; Public Investment Priorities; and Sector Strategic Plans and District Development Strategies.
The single NDC implementation framework will capture specific programs and projects for each measure/priority identified in the updated NDC for the period between 2020 and 2025, specifying the timeframe, expected results, estimated or known budget, and the responsible entity. Following a well-structured logic model, the framework will track how the achievements of a series of programs/projects/activities contribute to the achievement of the updated NDC's higher-level outcomes and results.
Innovating Climate Finance
To deliver its ambitious NDC commitments and vision of a resilient, sustainable economy, Rwanda is leading the way in climate finance innovation.
With Partnership member support, the government is developing new financial instruments to fast track and implement blended finance (domestic and international) and prepare investment ready flagship projects. These complement broader efforts by MINECOFIN, MoE, and the Rwanda Green Fund to engage donors and the private sector in raising the billions of dollars needed. In 2021, for example, Germany through KFW committed an additional EUR40 million to support projects through the Rwanda Green Fund.
Currently, Rwanda is developing three innovative financial instruments, with support from the World Bank-administered Climate Support Facility and Climate Investment Funds. These will support climate-smart business development and growth by channeling climate finance, leasing opportunities, and other resources to businesses and entrepreneurs.
NDC Partnership Plan: Overview and Outcomes
Launched in 2019, Rwanda's NDC Partnership Plan laid the foundation for transformative, economy-wide climate and development action. Developed using a collaborative whole-of-society approach, it has drawn public/private sector and civil society support.
The plan lays out actions and targets in key sectors for mitigation and adaptation including environment, energy, transport, urbanization and human settlements, lands and forestry, agriculture, and disaster risk management. It seeks to achieve four main outcomes:
A strengthened institutional framework for sector coordination on NDC implementation.
A process for collecting and managing data that enables systematic monitoring, reporting, and verifying of progress to inform decision making, target setting, and action planning.
Strengthened institutional and technical capacity to develop and implement cross sector NDC priority actions.
Accelerated finance for environmental and climate change national flagship projects.
Putting Climate at the Heart of Development
To reflect Rwanda's vision of a low-carbon, climate-resilient economy, the Partnership Plan sets out to embed climate ambitions across government. To this end, our members are supporting climate mainstreaming and coordination in key sectors and district development strategies.
At the national level, as Rwanda resets its economy post-pandemic, GIZ and UN Habitat are advising the government on setting a new course that is climate smart in the near and medium term. To support a just transition, UNDP will help the government ensure that climate programs and investments are gender responsive, beginning with the Environment and Natural Resources sector. These initiatives will be reflected in the updated Partnership Plan and will inform the mid-term review of Rwanda's National Strategy for Transformation.
Toward Accurate and Transparent Climate Reporting
Rwanda's Partnership Plan prioritizes flagship projects that will contribute to development and climate goals and provide a model for nationwide action. The government is mobilizing investment from Partnership members to deliver green cities and build resilience in parts of the country hardest hit by climate impacts. The World Bank, KFW, Belgium, GGGI, AfDB, GCF, and GEF will fund projects in target sectors including housing, transportation, waste management, and land conservation, while Sweden is supporting sector-wide climate project development. Highlights are shown below.
The Partnership is also assisting government efforts to develop climate investment plans into detailed project proposals that engage investors.
Rwanda has shown regional leadership in taking a holistic approach to integrating its climate action and development plans and putting in place innovative mechanisms to fund its transformation into a low-carbon and climate-resilient society. Working hand in hand with NDC Partnership members, the government has backed its Paris Agreement commitments with national policies and strategies, and the development community is delivering coordinated support to turn these policies into action.
As Rwanda emerges from the pandemic and sets a path to a green recovery, the Partnership stands ready to continue providing the resources and expertise needed to achieve the country's trailblazing 2030 NDC commitments.